There are various reason reasons for investing in Turkey. Let us elaborate on why you should invest in Turkey.
Land Of Opportunities
Turkey is offering many opportunities for foreign real estate investors with its developing economy and booming construction business. Real estate is one of the fastest-growing sectors of Turkey's fast economic growth. Many foreigners choose to invest in this very attractive and profitable market in the last two decades as the country took big steps to attract investors.
Location, Location, Location
Turkey is one of the most promising real estate markets in Europe, and the mantra "location, location, location" rings especially true for this country. Strategically situated at the crossroads of Europe, the Middle East, and Central Asia, and home to 83 million people, Turkey offers great opportunities for real estate developers and investors by combining a large construction sector with growing commercial and industrial output.
The strategic location of the country, low tax rates, low value of the Turkish lira against the Euro and the Dollar is some of the advantages of the Turkish real estate sector. Also, Turkey is the most stable country in the region and for this reason, attracts a lot of Arab country citizens with a new law that grants Turkish citizenship for those who have at least 250 thousand dollars worth of property in the country.
As a preferred destination for the holidays, Turkey offers a great opportunity for those who are looking for a vacation home or a nice place to live when retired. Turkey, especially İstanbul is an important hub for travelers with its two airports and with the Turkish Airlines flying to more than 300 destinations in 127 countries. The Turkish government is supporting the real estate sector with laws that are making it easier and very attractive for foreigners to invest in properties in the country. 
Top Reasons to Invest in Turkey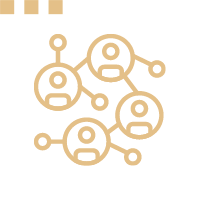 GLOBALLY CONNECTED
Istanbul is one of the most internationally connected cities. Through its airports, you can easily travel to 5 continents and more than 250 destinations, often with direct flights. Therefore, it is an essential connecting spot for international travel. Thanks to the new highways, there is also a very developed road network extending into the country. The high-speed train is also a favored domestic transport option for those traveling from Istanbul.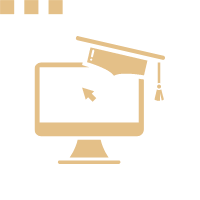 STELLAR EDUCATION
With a k12 education system and an increasing number of qualified schools, Turkey offers excellent educational options. In addition, there are also various international schools for foreigners that provide education in multiple languages for foreign students.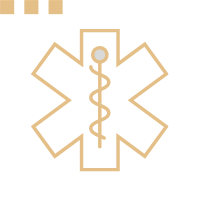 EXPERT IN HEALTHCARE
Turkey is becoming a popular choice for health tourism and services with high-quality and advanced health care systems. The government offers quality healthcare to its citizens through state and private hospitals. In addition, plenty of extensive health insurance options are available to all. As a result, Turkey is one of the health tourism centers, offering options for plastic surgery, hair transplants, and IVF.