Turkey's property market has been a popular destination for international investors, thanks to its beautiful beaches, rich culture, and affordable prices. However, with the recent announcement by President Recep Tayyip Erdogan of a possible election date in May and the potential impact on the market, it's important for potential investors to act now and finalize their plans before the election.
One of the major issues that has contributed to the current property crisis in Turkey is the unorthodox policy of lowering interest rates despite high inflation. This has led many to invest in property to preserve their savings against rising inflation, leading to a shortage of housing and soaring prices.
Experts predict that after the election, there may be a change in this interest rate policy, which could lead to a slowing down of price increases and stabilization in the market. However, it's important to note that a drop in prices is not expected.
Possible Effects on the Turkish CBI Program:
Additionally, there are rumors that Turkey may change its Citizenship by Investment Program after the election. The options on the table include increasing the minimum required limit from $400,000 to $500,000 and changing the program to a Golden Visa and residency program, which would require investors to wait for 5 years before obtaining a passport.
For international investors interested in the Turkish Citizenship Investment Program or property investment in Turkey, these potential changes can have a significant impact on their investment. Therefore, it's recommended to act now and finalize their plans before the election.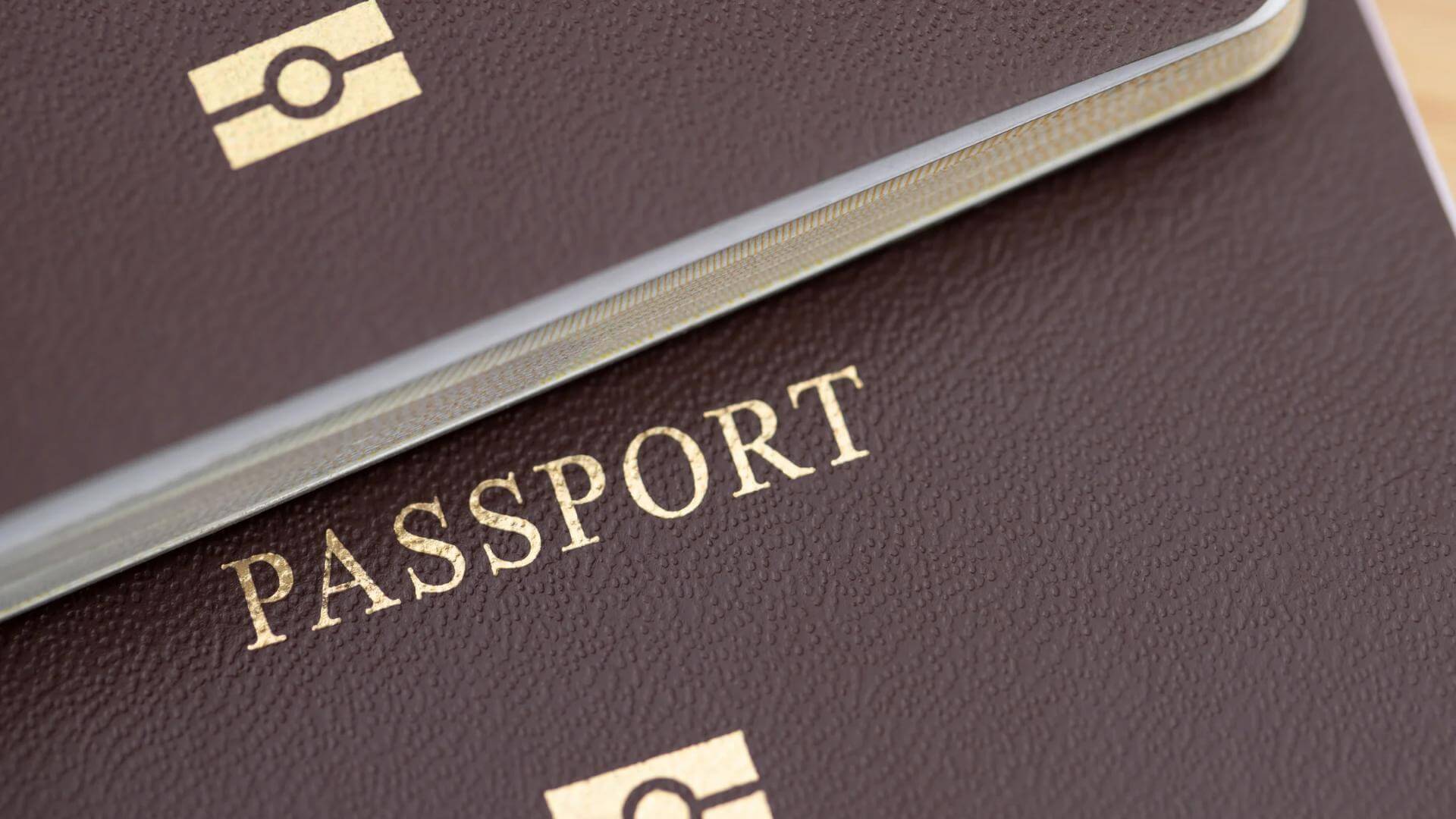 Turkey's Property Market Prices:
Investing in Turkey's property market now, before the election, will ensure that you are not affected by any potential changes in the future. Additionally, with the current high demand for housing and the potential for stabilization in the market, now is a good time to invest.
When it comes to investing in Turkey's property market, working with reputable real estate agents is essential. They can guide you through the process and help you navigate the market, ensuring that you make a sound investment.
In conclusion, Turkey's property market offers a great opportunity for international investors, but with the upcoming election and potential changes in the market, it's important to act now and finalize your plans. Investing now will ensure that you take advantage of the current high demand and good prices. With the support of reputable real estate agents, you can make a sound investment in Turkey's property market. Don't miss the opportunity and invest in Turkey before the election.
We are working beside you, so our investors can find their dream property listings without paying any extra cost or commission.
Connect With Us: Facebook –  Instagram – YouTube – Twitter –  Medium
Check Out:  Properties For Sale, Properties For Sale Kadikoy, Properties For Sale Kagithane, Properties For Sale Sisli
"OpenAI (n.d.). AI language model. Retrieved from https://openai.com."
Start From
$240,000
/ 50%DP - 12 Months