Investing doesn't have to be complicated or challenging. In fact, with the proper guidance and transparent source of information, you can plan your investment steps and enjoy the process. Before starting your journey, make your own actual Estate Investment Check List. You can find a compilation of the most common advice given by our experts. You can feel more confident with your real estate decision process by checking out the list.
It is essential to follow guidelines and get familiar with the market you will invest in; however, consulting services and working with the right agent is still the key to successful investment. Don't forget to ask our local experts so we can work on your Real Estate Investment Check List together.
Funds & Expenses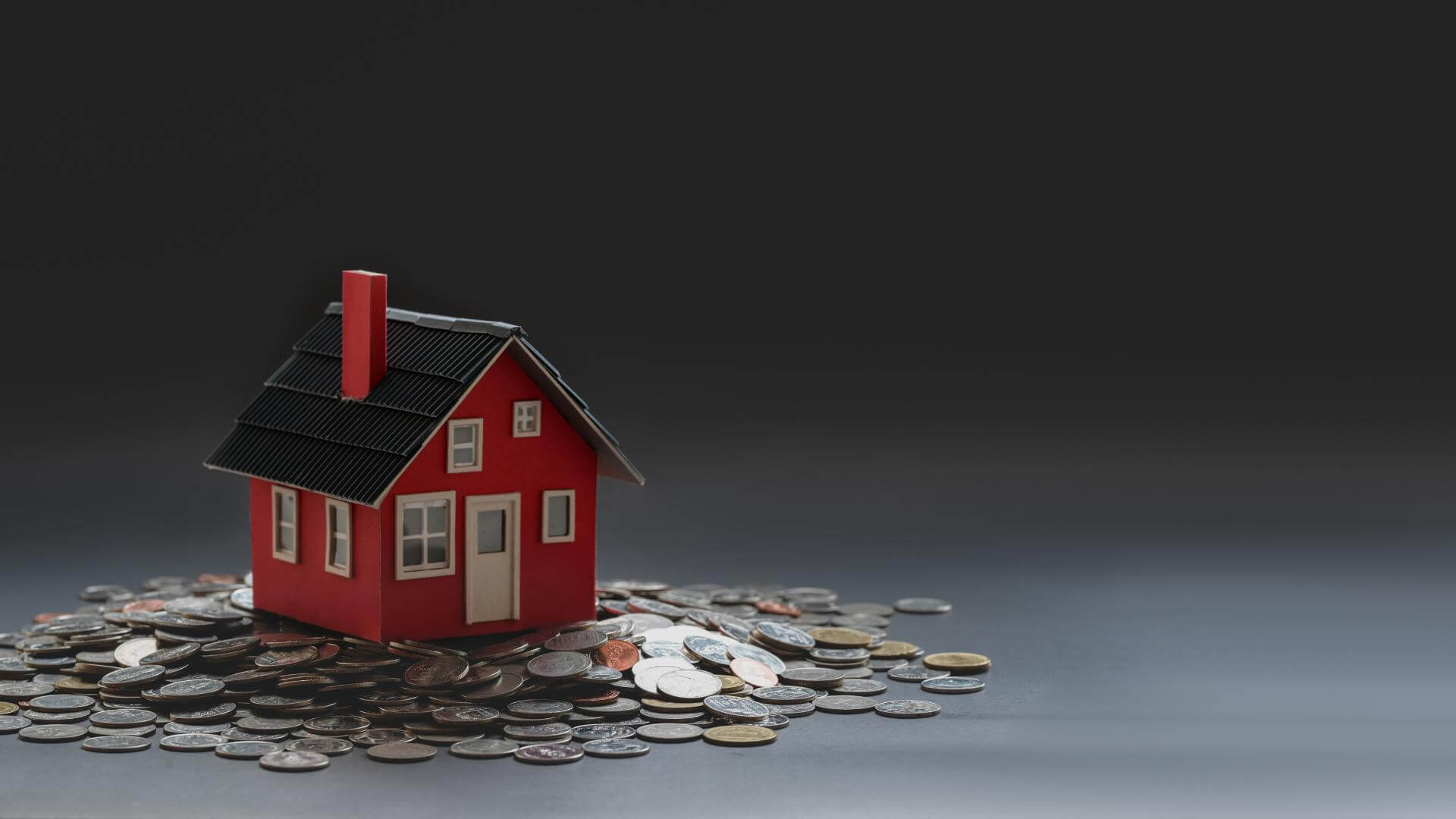 Setting up your budget works both ways; first, it makes it easier to select the right property and helps you understand the total amount you will invest. To understand the total budget, you need to consider local taxation and expenses related to buying, such as; Appraisal Report Fees, Title Deed (TAPU in Turkish) Transfer Fees, Translator and Power of Attorney (POA) Fees, DASK and Property Insurance. These expenses may vary depending on the property type, project, and government incentives. Therefore, it would be best if you asked your real estate agent for a detailed breakdown of such expenses for the properties you are interested in.
Investment Strategy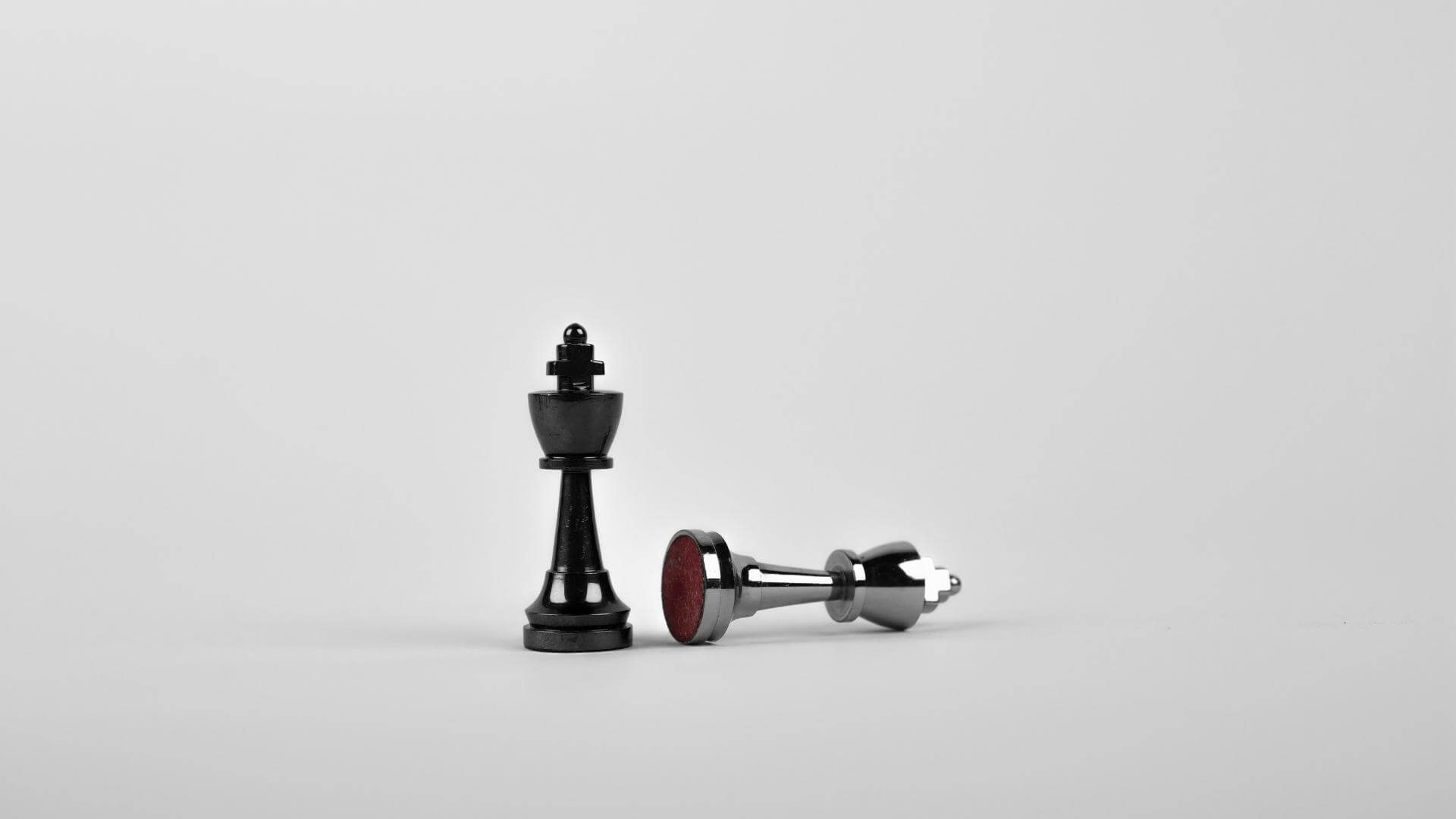 To make the right decision, you need accurate and transparent information regarding the property. Most investors evaluate the location, property, and project developer. Developers' successful projects, their site and current market performance will also enlighten their future projects. You can check out developers, and their projects, with complete background information.
Another essential strategy is diversification, and You can diversify your real estate portfolio based on the asset types (apartments, villas, luxury homes, hotel concept apartments and other commercial units),
And the location of the asset (city center, business districts, urban rehabilitation areas, developing areas)
Location is a crucial factor for property every type of real estate investment. In addition, environmental factors should be considered if you plan to live in your newly purchased property and when you expect a high return. You can check out project locations, property maps, and district guides on our website to avoid undesired living conditions and potential loss of value.
Lower prices might look appealing; however, the reason for low prices should be considered. In addition, you can check out the Istanbul real estate market average prices map that will give you a rough idea about the segmentation of the Istanbul neighborhood.
Plan & Execution
Investing is a process that can be frustrating and requires mental effort as well as time and funds. Investors can easily get overwhelmed and stressed out. Therefore managing investment plans and executing them requires emotional stability and patience.
It is a characteristic of impatient investors to make impulsive decisions, and there is no room for impulsiveness in a successful investment. A successful investor knows that investment is a long-term process, and the rewards usually appear after a certain period. You may lose your initial investment or get less than you expected. Therefore, don't be impatient about your decisions, no matter how excited you are.
The best investment options, especially if it's your starting investment, are brand-new real estate projects considering that you will be free of all restoration costs, and it's a more solid investment in terms of the property value. Properties, especially the ones in Istanbul, with a growing economy and an attractive real estate market, are among the best investment options. The fastest and safest way to make money in real estate is to invest in properties in trending locations and get professional consulting before starting the process.
We are working beside you, so our investors can find their dream property listings without paying extra costs or commissions.
Connect With Us: Facebook – Instagram – YouTube – Twitter – Medium
Check Out: Properties For Sale, Properties For Sale Kadikoy, Properties For Sale Kagithane, Properties For Sale Sisli