Are you looking for lucrative investment options in Istanbul? Then, Listing Turkey mailings and featured lists are the correct adress for you. Thanks to its booming economy, Istanbul is on the watch list of international investors. Especially 2023 will be a prosperous year full of opportunities for the Istanbul real estate market.
2023 is the 100th foundation anniversary of the foundation of the Turkish republic. As part of the 100th year's most significant investment, incentive packages are planned to draw more foreign investors for both real estate and business-wise.
Thanks to the steady, strong growth rate obtained last decade, Turkey is attracting foreign investors worldwide. As a result, Istanbul is one of the most attractive destinations for real estate investors.
Before jumping into the investment options, let's have a look at these solid reasons to invest in Istanbul briefly:
Location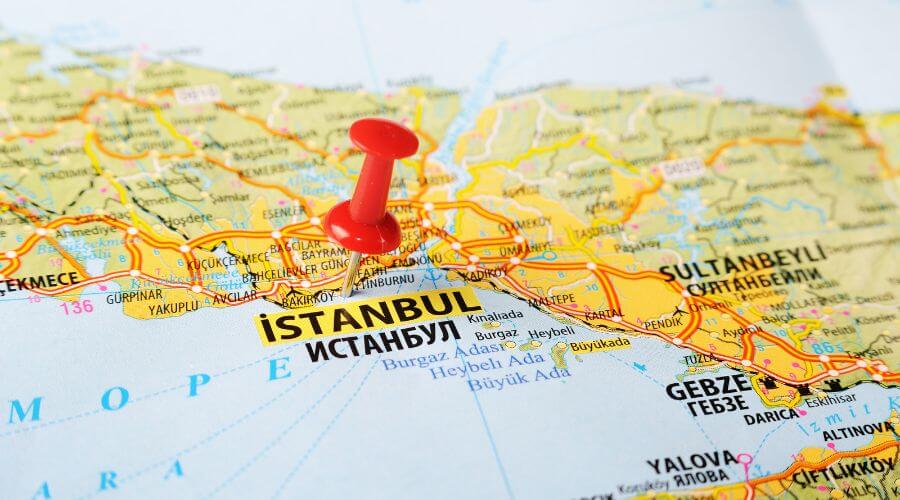 Istanbul is located at the intersection of Europe and Asia in a strategic position. Europe, the Middle East, and Central Asia. Moreover, Istanbul's strategic location provides easy access to a wide range of markets, making it a productive and affordable hub for essential needs.
Economy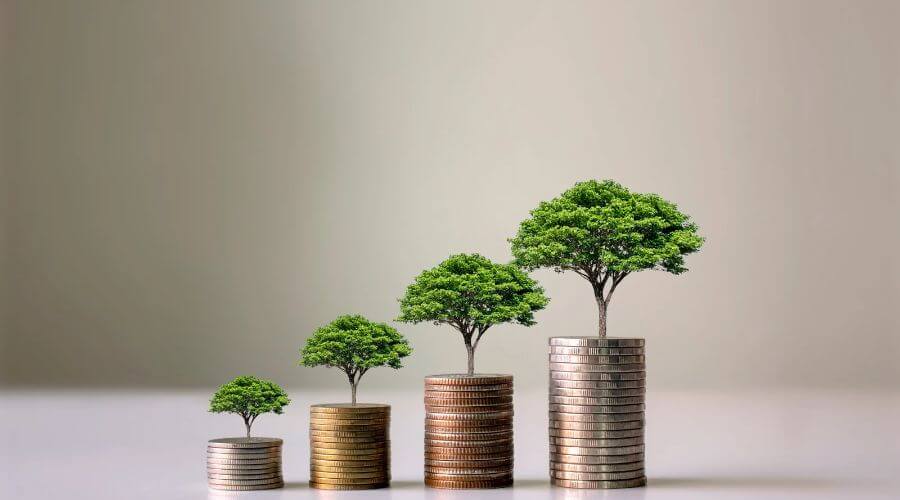 Turkey's average annual GDP growth rate makes it one of the world's fastest-growing economies. The Turkish economy has achieved outstanding performance with steady growth over the last 15 years. Sound macroeconomic strategies, prudent fiscal and monetary policies, and structural reforms pursued throughout this timeframe resulted in high growth rates and increased confidence in the Turkish economy.
State Incentives
Turkey offers a comprehensive investment incentives program with a wide range of instruments that helps decrease the upfront cost burden and expedite investment returns. Especially VAT exemptions and Turkish Citizenship by investment programs attracts real estate investors.
Turkish Population
Turkey's youthful and educated population is a considerable asset compared with Europe. A young and energetic group of people: Turkey is one of the youngest populations in Europe
The construction and real estate sectors are growing rapidly due to the rapid population expansion, and urban redevelopment initiatives are the leading causes of the dynamism of the construction and real estate sectors. We list project developers with backgrounds. You can see a detailed profile of every construction firm in Listing Turkey developers & construction firms.
Real estate investment in Turkey is one of the best investment options in Turkey and maybe the entire world.
Istanbul Real Estate Market Opportunities in 2023
Best Type of Real Estate Investments
Turkey has a robust construction industry with expanding commercial and industrial production.
The investment in property looks like the most promising for Turkey. Turkey has one of Europe's most profitable real estate markets. In addition, Turkey is strategically located at the intersection of Europe, the Middle East, and Central Asia.
You can also check out monthly Turkstat statistics from our newsletters and Listing Turkey Blog.
Most popular properties, homes, and villas, apartments for sale in Istanbul have been presented in Listing Turkey Featured portfolio. 
We are working beside you, so our investors can find their dream property listings without paying any extra cost or commission.
Connect With Us: Facebook –  Instagram – YouTube – Twitter –  Medium
Check Out:  Properties For Sale, Properties For Sale Kadikoy, Properties For Sale Kagithane, Properties For Sale Sisli