Process for Purchasing Property in Istanbul can be complex and may vary depending on the type of property and the regulations in place. However, generally speaking, the process typically involves the following steps:
Introduction: Before beginning the process of purchasing property in Istanbul, it is important to consult with local experts such as an immigration lawyer and a real estate agent. These experts will provide detailed information on the process, including all necessary steps, service fees, and other details. Contact us.
Property Information: Whether you have a specific property in mind or are considering alternatives, our local experts will help you find the best deals in the real estate market that match your criteria. Our experts will also review a shortlist of properties to ensure they are suitable for property transfer or the Turkish Citizenship Investment program.
Viewing Property: One of the most important steps in buying property is viewing it in person. Our experts will take you to see the properties you are interested in and provide you with all the necessary information, including meeting with the project developer team.
Buying Procedure and Power of Attorney: Once you've decided on your dream property and agreed on payment details, you will need to obtain power of attorney through a lawyer. This step is important to ensure you have the legal rights to purchase the property.
Sales Contract and Signing: After completing contracts and procedures, you will receive a sales or promissory contract. You will then sign and return the contract.
Transferring Property and Title Deed: After your lawyer conducts all necessary checks, it's time to transfer money and obtain the title deed from the Land Registry Directorate. There may be precautions to consider during the title deed transfer process and follow-up procedures, which will be explained to you by our experts.
After Sales and Turkish Citizenship Application: Your property purchase will be complete after the title deed transfer in your name. Our experts can also assist you with after-sales services and Turkish Citizenship Applications via real estate investment.
It is important to note that purchasing property in Istanbul can be a complex process, and it is recommended to consult with a legal advisor and/or real estate agent who has experience with the process before beginning. They will guide you through the process and help you navigate any specific regulations or challenges that may arise.
In summary, buying a property in Istanbul requires a lot of research, legal and financial knowledge. Therefore, it is advisable to hire an experienced lawyer and real estate agent who can help you with the process, from finding the right property to finalizing the purchase and obtaining the title deed. Hiring a professional also can help you to avoid any legal issues and save your time and money.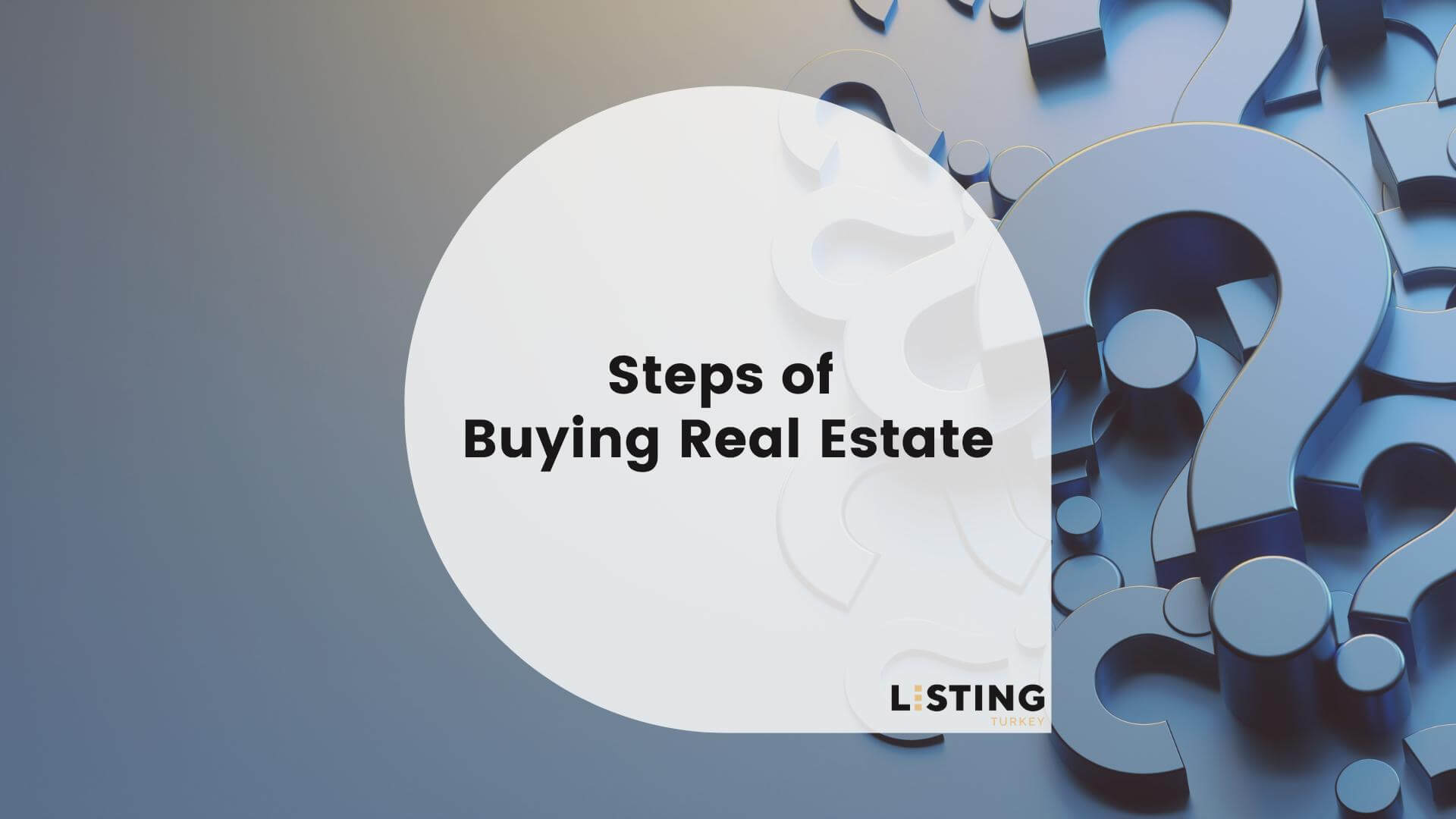 We are working beside you, so our investors can find their dream property listings without paying any extra cost or commission.
Connect With Us: Facebook – Instagram – YouTube – Twitter – Medium
Check Out: Properties For Sale, Properties For Sale Kadikoy, Properties For Sale Kagithane, Properties For Sale Sisli