Listing Turkey Property Guide – Avcilar
In Listing Property Guide – Avcilar, we will cover all the things you should know before buying a property in Avcilar.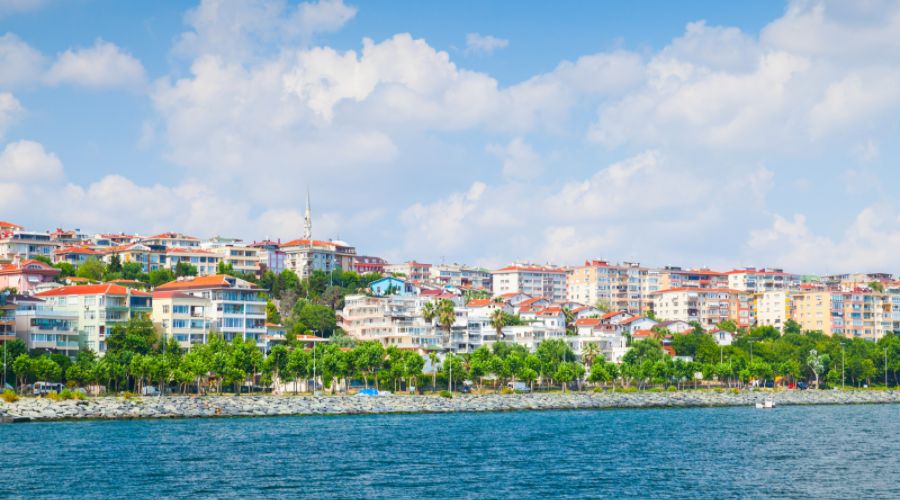 History of Avcilar    
It is located in the west of Istanbul, on the coast of the Marmara Sea, 27 kilometers from the center of Istanbul. Küçükçekmece Lake and Küçükçekmece District in the east, Yakuplu and Esenyurt districts in the west, Bahçeşehir District and Küçükçekmece District in the north; It is surrounded by the Sea of ​​Marmara in the south and has an area of ​​approximately 3,600 hectares, or 36 million m2. The TEM highway and the E-5 (d-100) highway pass through the county borders and divide the county into three.
The settlement that forms the core of Avcılar today was a small Greek village before the Republic. This village was around Ambarlı. In the post-republic period, in 1924, the Greeks of Ambarlı village were replaced by the Turks as 40-50 households. This place was called Ambarlı because military warehouses were placed in places evacuated by the Greeks. With the settlement of the Turks here, agriculture gained even more importance.
Economical situation:
The development of industrial facilities, fishing, viticulture and agriculture in Avcılar district became history, and industry, commerce and recreation took their place. More than 350 industrial facilities of various sizes operate in Avcılar, primarily metal goods, textiles and clothing. Accordingly, more than 40% of the population consists of workers, 10% of local tradesmen and small-scale civil servants.
Health situation:
There is a Main Health Center and a Traffic Hospital in Avcılar District. Other state-affiliated health institutions are also health centers in our neighborhoods. Many clinics and large private hospitals have been opened in various parts of the district. These meet the needs of the people living in the district to a large extent.
Cultural Status:
There are many Educational Institutions in Avcılar District. Among these institutions, Istanbul University Avcılar Campus is of great importance. There are Engineering, Veterinary, Business Faculties, Technical Sciences School in the campus. In addition, free courses are organized in our Palace of Culture, where all kinds of social activities are held. Various activities are offered.
Social status:
Our district of Avcılar was not very rich socially until recently. Increasing population growth has enabled the establishment of various social facilities in the region. many cafes, entertainment centers, fish restaurants, etc. on the coastline. creates great social vitality.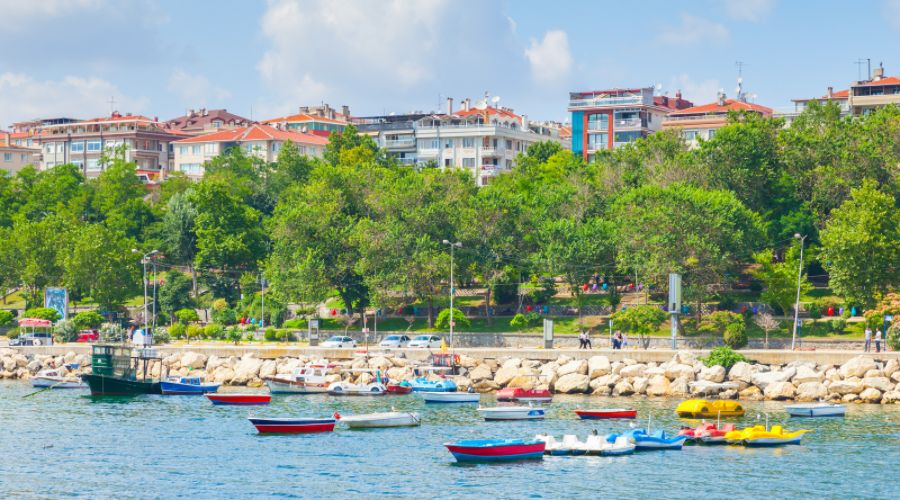 Main Residential Areas of Avcilar
Property Guide
:
Tahtakale
Yeşilkent
Firuzköy
Mustafa Kemal Paşa
Cihangir
Üniversite
Gümüşpaşa
Merkez
Ambarlı
Denizköşkler
The center of Avcilar today
Avcilar is one of the valuable districts in Istanbul's European side, with its strategic location and wonderful sea views.
This district was badly hit during 1999 earthquake. A major fault-line follows the Marmara shore and Avcılar is built on low-lying sandy soil, some of its landfill, right on this shore. This and the fact that the buildings are tall and were very cheaply built make it a particularly vulnerable area. Buildings damaged in 1999 have been repaired but an earthquake centered nearer to Istanbul will damage this area severely and destroy it. New buildings and developments has been built based on strict earth quake regulations.
Property Prices in Avcilar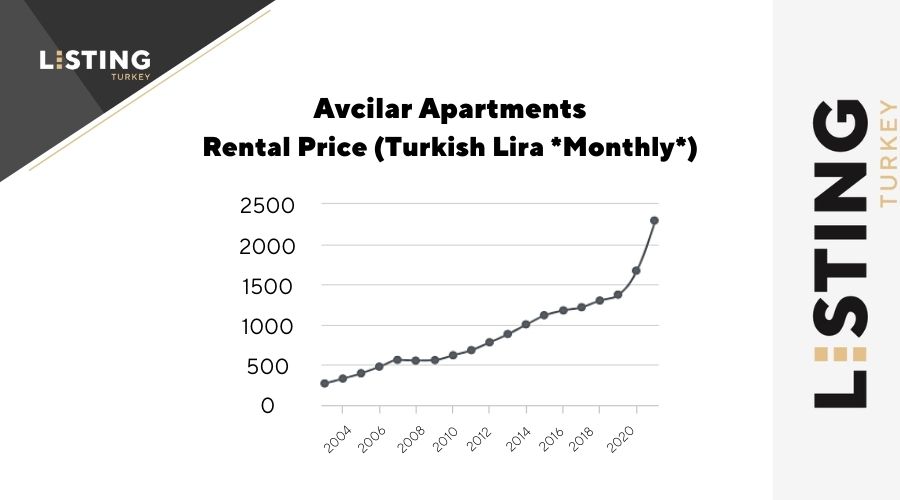 As of May 2021, the prices of flats for sale in Istanbul's Avcilar district have increased by 43.14 percent in the last year. The average size of the apartments for sale is 130 square meters.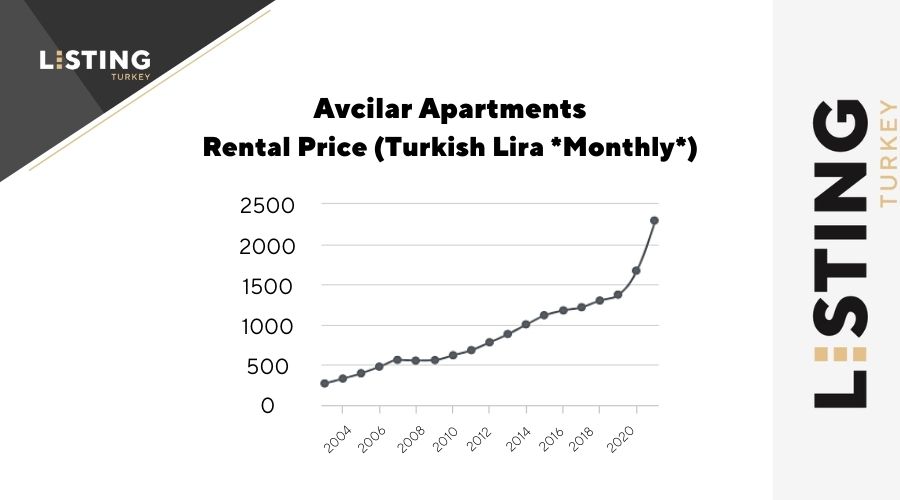 Istanbul Avcilar Average Depreciation Period 16 Years.
Finally, the average square meter unit price of apartments for sale in Istanbul Avcilar is 4 thousand 362 TL as of May 2021. The amortization period of flats for sale with similar features is around 16 years.
Listing Reasons to invest in Beylikduzu
Property Guide – Sisli
Numerous qualified projects in the region

Rising value in the neighborhood

The construction quality of the projects

Next to hospitals, universities, mosques, public transportations

Quality of living next to green areas, seasides and beaches.
Check out the property options in Avcilar. 
Contact us to be updated regularly to receive updates about new Listings.
Connect With Us: Facebook –  Instagram – YouTube – Twitter –  Medium
Check Out:  Properties For Sale, Properties For Sle Kadikoy, Properties For Sale Kagithane, Properties For Sale Sisli